Welcome to Kinglake Remedial Massage Therapy
After completing studies in 1994 Deanne has worked actively as a fully qualified remedial massage therapist and uses a combination of hands on treatment such as remedial massage, cupping, acupressure, trigger point therapy and stretching to restore wellness and achieve positive results for the client.
Kinglake Remedial Massage Therapy
Kinglake Remedial Massage offers expert massage therapy services for a variety of conditions from problems in the spinal column with ligaments, discs, inflammation, bony spur growth and nerve root impingement to muscular spasm and other soft tissue disturbances, both adjacent to and further from the spine.
Increasingly, therapeutic (remedial) and relaxation massage is being prescribed in conjunction with more conventional methods in the treatment of back pain and other ailments. Kinglake Remedial Massage uses an appropriate balance of massage techniques for successful treatment and our clients often experience dramatic relief of their symptoms.
Kinglake Remedial Massage specialises in the following services:
Musculoskeletal Therapy is a therapy designed to treat the muscles and skeletal system using various soft tissue and mobilisation (not manipulation) techniques.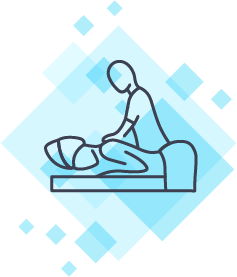 Remedial massage is the systematic assessment and treatment of the muscles, tendons, ligaments and connective tissues of the body to assist in rehabilitation, pain and injury management.
Sports massage is a specific type of massage generally used before, during and after athletic events.
Deep tissue massage technique is used to loosen the fibres of a muscle releasing chronic muscle tension which in turn removes toxins whilst the muscle soothes and relaxes.
Cupping therapy is a traditional chinese medicing technique whereby suction generated by cupping promotes blood circulation to the areas that it is applied.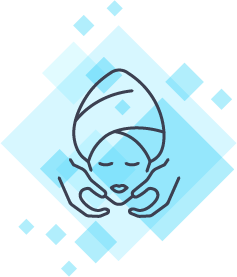 Myofascial Trigger Point Therapy is a technique that involves the applying of finger/thumb pressure to tender areas located within a muscle.
Professional massage therapy can help relieve these common conditions associated with back pain:
Treatment may include Massage techniques, soft tissue release, trigger Point therapy and Stretching.